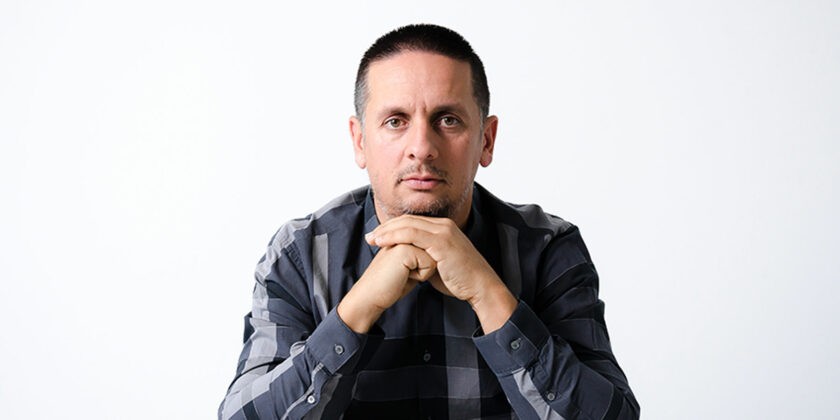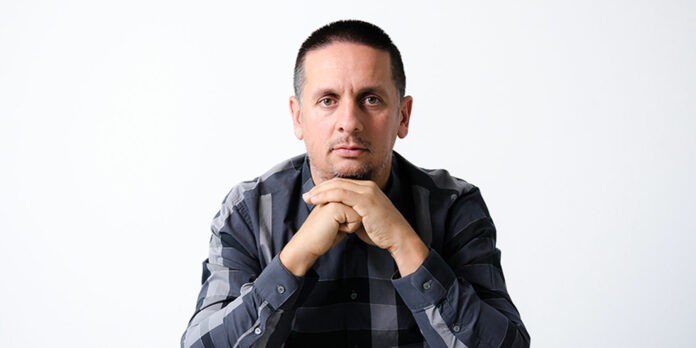 STAX Technologies has launched its latest machinery innovation DIVERSA, a high-speed bundler and completely distinctive case packer in one machine.
As the single line doesn't require extra space and time for complex operations of switching the modules, a simple adjustment will turn the case packer into a bundler, and vice versa.
As a result, the supplier said that the case packing capacity is almost doubled whilst achieving speeds of more than 25 cases per minute.
Mladen Starčević, STAX Business Development Director, told TWM: "The launch of DIVERSA marks a new era of packaging.
"Following current market needs, production speeds have become imperative when choosing equipment from the manufacturer.
"Due to online sales expansion, the demand for smaller transportation packages has also increased, resulting in the need for faster production rates of cases and bundles."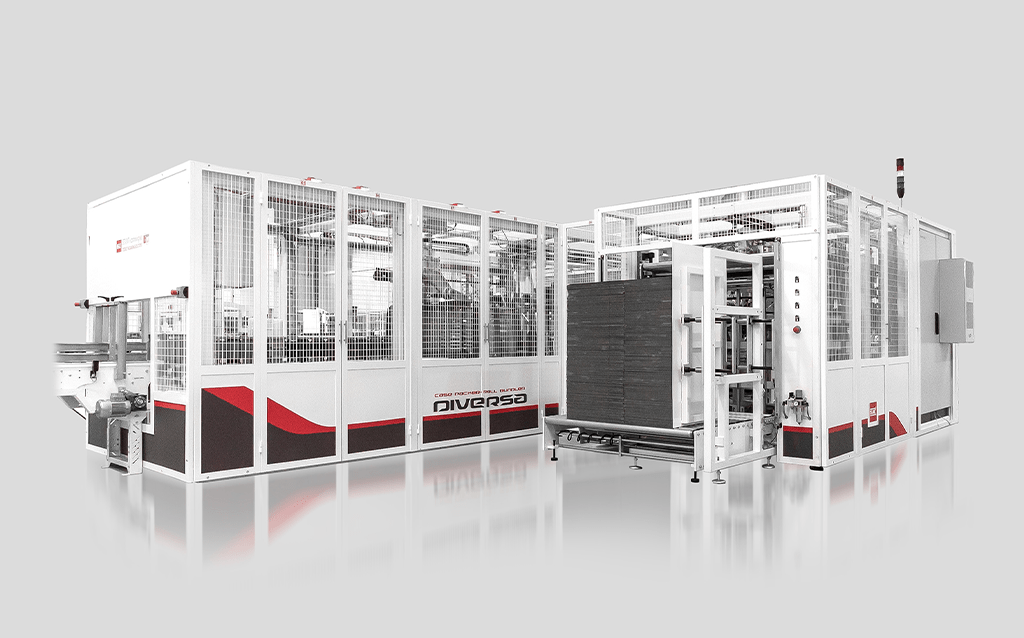 He added that although this customer trend is global, the DIVERSA machine is especially relevant to the North American market, where the first line will be installed by a customer during the summer of 2021.
In addition to being a cutting-edge case packer, Starčević added that the machine is also a premium roll bundler.
"STAX's roll bundling system is also a part of the machine, and even if customers don't buy bundling module initially, they can add it on in the future without requiring any layout changes.
"This means that any DIVERSA case packer is prepared for bundling module additions. As a result, this significantly simplifies production layouts and increases the whole system's reliability and overall efficiency."