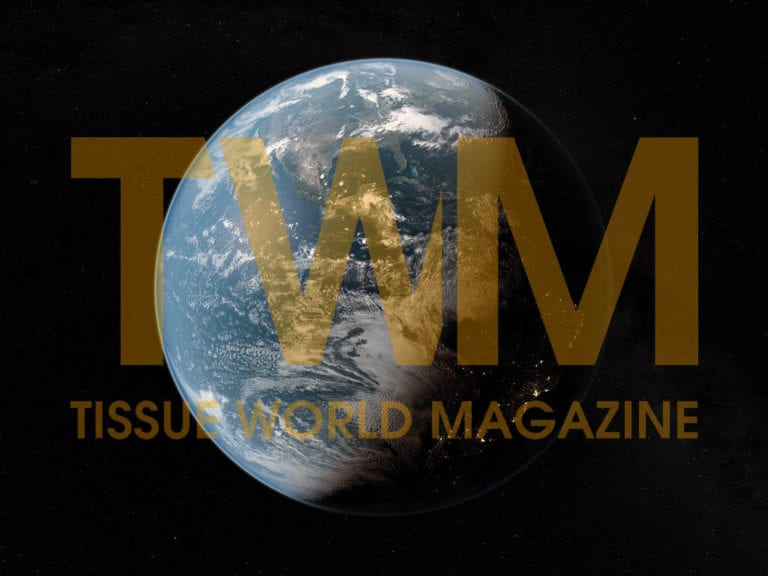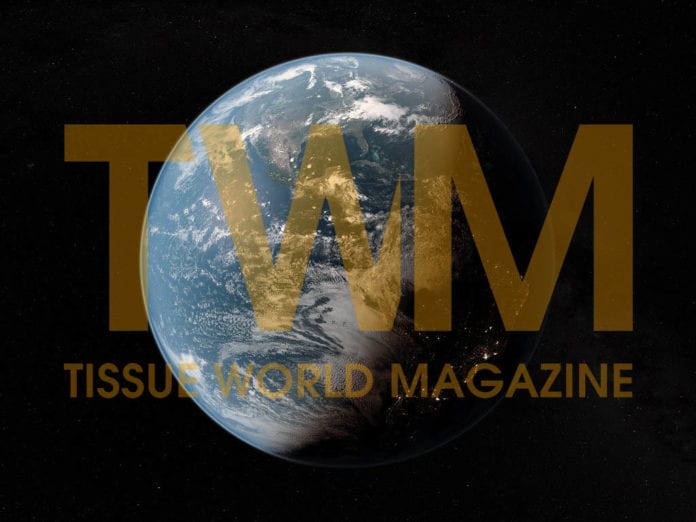 Metsä Tissue is to boost its professional tissue papers production after announcing plans to invest €10m in a production line at its Raubach mill, Germany.
The new MF4 production line will have an annual production capacity of 16,000 tonnes and will produce folded hand towels.
Chief executive Esa Kaikkonen said: "Demand for professional tissue paper products is growing and according to our strategy, we are increasing our capacity to meet the market situation.
"The investment will strengthen our market position especially in Western Europe."
Production on the new line will begin during the second quarter of 2021.
Metsä Tissue is a part of Metsä Group.