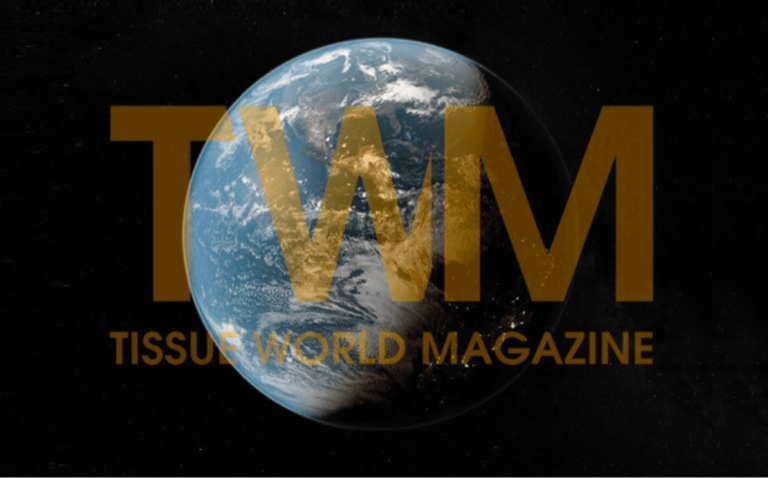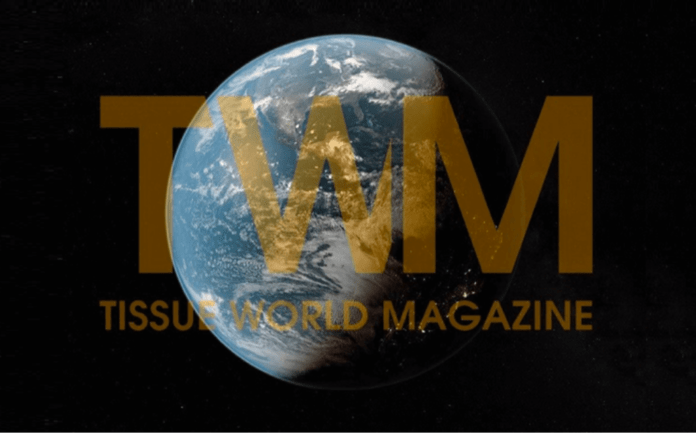 STAX responds to customer demand with DIVERSA launch
STAX Technologies has launched its latest machinery innovation DIVERSA, a high-speed bundler and completely distinctive case packer in one machine. As the single line doesn't require extra space and time for complex operations of switching the modules, a simple adjustment will turn the case packer into a bundler, and vice versa.
As a result, the supplier said that the case packing capacity is almost doubled whilst achieving speeds of more than 25 cases per minute. Mladen Starčević, STAX Business Development Director, told TWM: "The launch of DIVERSA marks a new era of packaging. Following current market needs, production speeds have become imperative when choosing equipment from the manufacturer.
"Due to online sales expansion, the demand for smaller transportation packages has also increased, resulting in the need for faster production rates of cases and bundles."
Solenis acquired for $5.25bn by Platinum Equity
Clayton, Dubilier & Rice (CD&R) has sold its speciality chemicals business Solenis to USA-based private equity company Platinum Equity. The transaction is expected to close for a value of $5.25bn by the end of 2021. CD&R and Solenis management currently collectively own 51% of the business, and chemical company BASF holds the remaining 49%. Both CD&R and BASF will fully exit Solenis as part of the transaction. Solenis' global footprint covers 120 countries and five continents, with 41 manufacturing facilities.
Andritz launches two tissue machines
Andritz has introduced two high-speed tissue machines with 2,200m/min design speed for maximum capacity.
The PrimeLineTM S 2200 with 2.6 to 2.85m width at reel, and the PrimeLineTM W 2200 with 5.4 to 5.6m width at reel feature Metris, the company's digital offering which enable remote assistance during commissioning and start-up.
Günter Offenbacher, Andritz Sales Director for Tissue and Drying, said: "With the new high-speed machines, we can offer an innovative concept for dry-crepe tissue machines with high production efficiency for every customer need.
"Our comprehensive product portfolio ranges from high-performance machines with speeds of up to 2,200m/min down to efficient compact solutions for smaller production capacities."
Key components that can be installed include the PrimePress XT shoe press for gentle dewatering and high nip-loads, the PrimeDry Steel Yankee for energy-efficient drying, and the PrimeDry Hood ST for steam-heated drying instead of using more expensive gas heating.
Toscotec targets tissue market with TT NextPress launch
Toscotec has launched the new generation of its shoe press TT NextPress.
Following R&D projects in cooperation with Voith, the supplier said the TT NextPress "delivers a stable after-press dryness rate of more than 47% on a tissue line operating above 2,000 mpm speed".
"This dryness level ensures a substantial reduction of energy consumption, as the Yankee and the hoods use significantly less thermal energy to complete the paper drying process," it said.
A new shoe shape has been introduced to enhance the nip width and increase the peak pressure at the nip outlet, reshaping the outward pressure into a steeper curve.
Machine operators can also now visualise on the DCS (Distributed Control System) the nip pressure of TT NextPress in real time.
Toscotec has also designed multiple independent pressure zones, up to 14 in total, of which 12 are located on the edges.
It said this design ensures a perfect fit between the shoe and the Yankee deformation, and maximises the clothing lifetime.
ACE targets efficiency and safe dust removal with DM7000-TX launch
Electrostatics & Dust Removal company ACE has launched its latest series of DM7000-TX dust removal equipped with original HS-X model dedusting heads.
The patent-pending technical developments have a tight control on dust electrostatic charges, according to the supplier.
Chief Executive Daniele Barbui said: "Accumulation of even small quantities of dust in the production process and on converting lines is the most frequent cause of fires.
"In order to provide a high-safety and healthy working place for workers as well as the safety of the machines, it is crucial to remove dust from specific parts of the machinery.
"The DM7000-TX removes dust through pipes by preventing the formation of a large number of sediments, which in turn creates potentially explosive electrostatic charges."
PCMC launches tissue rewinder Paragon
PCMC has launched Paragon, its latest rewinder with a patent-pending centre surface design the supplier said produces "superior caliper, bulk and diameter flexibility". Log winding takes place in a new concept nest comprising of a winding drum, winding belt, compound-motion rider roll and centre drives. Andrew Green, PCMC Vice President – Tissue and Folding, said many of Paragon's subsystems are enhanced technology taken from the company's Forte rewinder.
"For example, Paragon provides enhanced web handling and grade changes are mainly recipe-driven," he said.
"Specially designed tools guide fast calibrations. Like the Forte rewinder, Paragon has an intentional open access design, resulting in superior accessibility."
He added that the rewinder is a "completely new method of tissue rewinding … it is radical only in the sense that we made the wind nest as simple as possible.
"Usually when you increase a machine's speed you sacrifice ease of use, but we know customers want both. With Paragon we created a machine capable of higher speeds and which is easier to operate."
Paragon also has Industry 4.0 tools and includes a new Smart Touch human machine interface.
Elettric80 targets advanced safety standards with SmartDect launch
Elettric80 has launched SmartDect, an ultra-wideband (UWB) technology fitted onto its AGVs and LGVs which it said enhances their safety in tissue manufacturing and distribution. The supplier said that the short-range RF technology can detect the location of people, vehicles, and objects "with unrivalled precision".
Andrea Pongolini, Elettric80 Executive Vice President Sales, said: "UWB technology uses very short radio pulses, sent every couple of milliseconds as a pattern across a wide frequency spectrum.
"The receiving device onboard the vehicles analyses the incoming pattern and translates it into data which is used to accurately sense the location of people, objects and other vehicles in operation."
Pongolini added that the company has worked to continually upgrade its vehicles with the latest positioning, protective and controls technology exceeding that of established international standards.